Testimonials
Check out the full reviews for my Series 7 tutoring and CFA Exam tutoring services on Yelp!
"I had the pleasure of working with Jim, who tutored me and gave me the tools and confidence necessary to pass the Series 7 exam on my first attempt."
- Amanda
"I would highly recommend him to anyone looking to achieve an almost certain passing grade on Series 7."
- Arthur
"These guys are great! My tutor is Jim and he has been phenomenal! I am studying for the CFA and he is a great help through the process."
- Yash
***COVID-19 Update***
Updated (7/11/20): To maintain our "social distance" during these trying times, we at Professional Exam Tutoring are holding all of our tutoring sessions online (via Zoom and Skype) until we get over this hump. You can also check out our video courses. With New York City still not fully open, we are complying with social distancing guidelines. For online sessions, please feel free to reach out, or check out our video courses. In the meantime, we wish you and your loved ones health and safety.
Best Regards,
Jim Moore (Owner/Founder)
---
Check Out Everything We Offer
SIE Exam Tutor NYC Se
ries 7 Tutor NYC CFA Exam Tutor NYC
Are you tired of long days at work, only to be accompanied by long nights of studying for the SIE, Series 7 or CFA exam? The material can be quite time consuming! At Professional Exam Tutoring we have the solution! An atypical Series 7 tutor NYC has on offer: a fund manager, former research analyst, and expert tutor. Jim has been offering Series 7 tutoring in New York City for years. He now also tutors for the CFA Level 1 exam, and the new SIE exam. Don't hesitate to book a Series 7 or CFA tutor! We can't wait to hear from you!
At Professional Exam Tutoring we also offer online Series 7 tutoring, online SIE exam tutoring, and online CFA exam tutoring. Our in-person tutoring sessions can be scheduled for all five boroughs of New York City. If you are looking for personal lesson plans, customized studying approaches, and one-on-one attention in your Series 7 prep, SIE exam prep, or CFA exam prep, feel free to reach out!
---
GET A HEAD START! THE DECEMBER 2020 CFA EXAMS WILL BE HERE BEFORE YOU KNOW IT!
You have time to prepare but start early! Accelerate your progress, and lessen your learning curve.
Our Tutors in a Nutshell
Check out the tutors we have by topic:
CFA Level 1 Tutor
CFA Level 2 Tutor
CFA Level 3 Tutor
SIE Exam Tutor
Series 6 Tutor
Series 7 Tutor
Series 63 Tutor
Series 79 Tutor
Series 86 Tutor
Economics Tutor
Finance Tutor
Investment Banking Tutor
Equity Research Tutor
Benjamin Graham (Net Net Approach) Tutor
MBA Tutor
Latest Blog Posts
When it comes to exam preparation, steady progress and study progress seem one and the same. However the reality is […]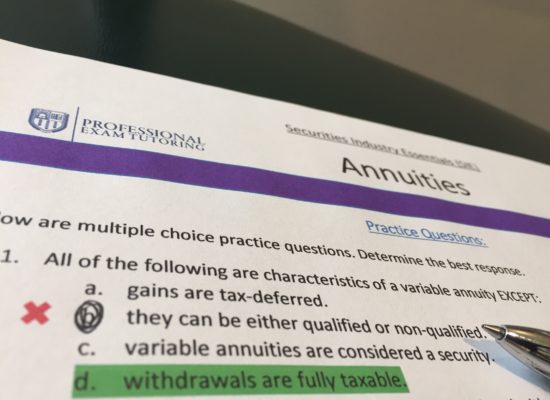 There is one common study mistake that we see over and over again at Professional Exam Tutoring. It often costs […]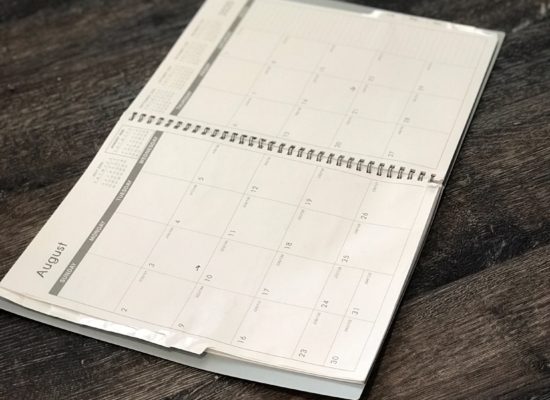 Do your days seem to just slip away without anything getting done? That used to happen to me too…and to […]
See all our news
Get Access to
Our Cheat Sheet
Fill in Below!