MEET OUR TUTORS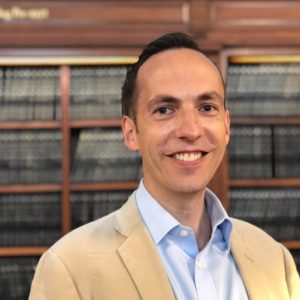 Jim Moore
One of the finest SIE Exam Tutors/Series 7 Tutors/CFA Tutors/Econ Tutors in ALL of New York City
---
Jim is our head tutor with well over a decade of tutoring experience. He specializes in private tutoring for the CFA exam, the SIE Exam, the Series 7 exam, as well as finance and economics courses at both the undergraduate and graduate level. Jim has worked at a number of investment banks on Wall Street, and is currently an investment manager. He has a passion for teaching and is a staple among CFA tutors, SIE Exam tutors, and Series 7 tutors in New York City.
Jim has passed CFA Level 1 and CFA Level 2, the Series 7, Series 63, Series 86, and Series 87. He holds a BA in Economics from the University of Waterloo (Canada), and a MA (Economics) from University of Southern California.
---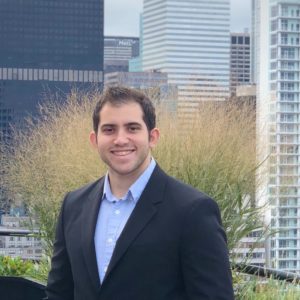 Arthur P.
A young dynamo based in NYC! CFA Tutor/SIE Exam Tutor/Series 7 Tutor
---
Arthur is a young finance professional who enjoys learning, discussing, and teaching multiple topics related to personal wealth management, economics, and capital markets. He studied financial economics in university, and enrolled in the CFA program shortly after graduating. He passed each of the 3 exams consecutively. Importantly, Arthur is one of our most esteemed CFA tutors. He is also available to tutor the SIE Exam and Series 7.
Arthur has passed all three levels of the CFA Institute's Exams, and holds a BA in Financial Economics from Binghamton University.
---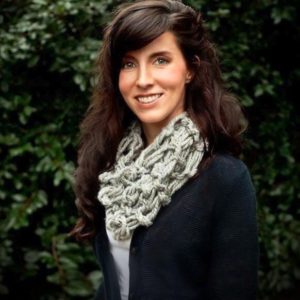 Erin F.
A Wise Westcoast Educator! SIE Exam Tutor/Series 7 Tutor/Series 66 Tutor
---
Erin passed the SIE Exam, the Series 7 Exam, and the Series 66 Exam all on her first try. She has worked in various positions within the finance industry such as advising and analysis, and spent close to five years in China teaching test preparation in subjects such as TOEFL, SAT, etc. Erin holds a BA in Philosophy and Ethics through Middle Tennessee State University, and will complete her Master's Degree in Finance and Economics through Texas A&M University in December 2020.
She currently lives in Alaska and is available to tutor for the SIE Exam, the Series 7 Exam, and the Series 66 Exam.
---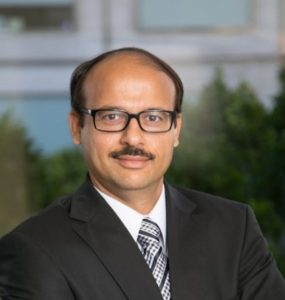 Riz A.
A Finance Wizard with Years of Tutoring Experience! CFA Tutor/Series 79 Tutor
---
Riz has been tutoring students for finance and accounting related subjects for the last five years. In addition to assisting students in CFA Exam preparation, Riz also tutors students for MBA and similar college level courses in finance, accounting and investment analysis. Riz has extensive experience working with investment banking, private equity and business valuation companies. His practical experience helps him in clarifying key concepts to students with real life examples.
Riz is based in Manhattan, New York. He is a Chartered Financial Analyst (CFA), Certified Valuation Analyst (CVA) and holds an MBA (Finance) from University of Southern California.
---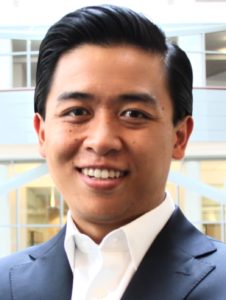 Ron L.
Our Online Guru For All Things Finance! SIE Exam Tutor/Series 79 Tutor/Finance Tutor
---
Ron has been tutoring MBA and college-level students in finance over past three years in addition to various other subjects ranging from Strategy, Real Estate Investments, and English. Ron has previous experience working within real estate private equity. His professional experience allows him to connect theoretical concepts to real world applications, enabling students to better understand key concepts.
Ron graduated from the MBA program at the University of Toronto's Rotman School of Management and is currently based in Toronto, Ontario.
---
We Are Hiring!
Become a CFA Tutor
We screen our CFA tutors with extreme rigor and diligence. We are looking for tutors that have passed all three levels of the CFA exam. The ideal CFA exam tutor at P.E.T. will be an experienced tutor. Your work experience should also include some time in the financial services industry. We guarantee nothing short of excellence. In other words, we prize our customers so serious inquiries only please. Please contact Jim: jim@professionalexamtutoring.com.
Become a Series 7 or SIE Exam Tutor
Interested in earning some extra money and passed the Series 7 or SIE exam? Check us out! We are currently looking for tutors from top academic schools in the U.S. that have passed the Series 7 or SIE Exams. The Series 7 and SIE Exam difficulty level is different for different students. If you think you have what it takes to teach students of all different education levels, feel free to reach out. Shoot us an email to apply. Please contact Jim: jim@professionalexamtutoring.com
CFA Tutors, SIE Exam Tutors, Series 7 Tutors, And Everything Else (Business Related)
At P.E.T., we offer online and in-person tutoring. This includes CFA tutoring, SIE tutoring, as well as Series 7 tutoring for professionals on the go. We know your job is demanding, and with long hours, you have a limited amount of study time. We can meet you online or in your neighborhood.
Our specialty lies in professional exams. Specifically for the financial services industry but we also tutor MBAs and undergraduates. Here is a list of subjects we tutor:
CFA Tutor (Level 1, 2, and 3)
SIE Exam Tutor
Economics
Accounting
Corporate Finance
Benjamin Graham's Net Net Investing Methodology
Boost your career! Book a CFA tutor or Series 7 tutor today!