Why Us?
The Series 65 exam is usually one of the last for many of our students. If you've made it through the SIE Exam, Series 6, or any others, then this one is achievable. Unfortunately, it's not necessarily the easiest. With a tutor from Professional Exam Tutoring, you will improve your score and boost your confidence. Our tutors can expertly take you through the many topics. Our tutors, range from former advisors to current hedge fund managers. We deeply understand investment advisers and broker-dealers, and have the experience to match. Finish up your exams. Book a Series 65 exam tutor today!
List of Topics Covered with Your Series 65 Exam Tutor
Economic Factors and Business Information
Investment Vehicle Characteristics
Client Investment Recommendations and Strategies
Laws, Regulations and Guidelines (which includes Prohibition on Unethical Business Practices)
What You Get With a Series 65 Tutor from Professional Exam Tutoring
What we offer. Our "in-person" or online Series 65 tutoring services include the exact same teaching methods. At P.E.T. your Series 65 tutor will be flexible on curriculum covered. If your employer has provided you with STC, Kaplan, or any others, we can still help you. Our tutors know the content and while the wording may change, the principles are the same across texts. The Series 65 exam is fairly long (about the same as the Series 7 Top-Off Exam). You will face 130 questions vs the 125 for the Series 7 Top-Off Exam. Students typically take between 4 and 6 weeks on average to study for it.
Where to Study? Your Series 65 tutor will first meet you in a neutral setting, if not online (all sessions remain online during the global pandemic). The first in-person lesson is typically at a coffee shop or an office space. In most cases we will aim to tutor at the public library. The environment is important, and helps maintain focus for instance. I usually leave this up to the student after our first meet-up but a neutral setting is preferable.
What to Expect? Your tutoring experience is extremely important to us. Hence, it is completely customized to your needs. Consequently, no two students' sessions are exactly the same. Our sessions can range from a run-through a difficult practice exam questions to a full tutorial on the Uniform Securities Act for example. Each session is prepared by the tutor but informed by the student's needs. This is coordinated when the student and tutor touch base before the session. The lesson often includes discussing concepts, practice questions, and even test-taking strategy.
What Else?
As a bonus, students can email their tutor when they have one-off questions. If you have many questions, Jim is a good target 🙂 Tutors may not always be able to respond right away. However, most can get back to you typically within 24 hours.
***Online tutoring for the Series 65*** Our most popular offering is the online offering. Due to popular demand, many of our students go with online tutoring. If you are crunched for time then book an online tutor.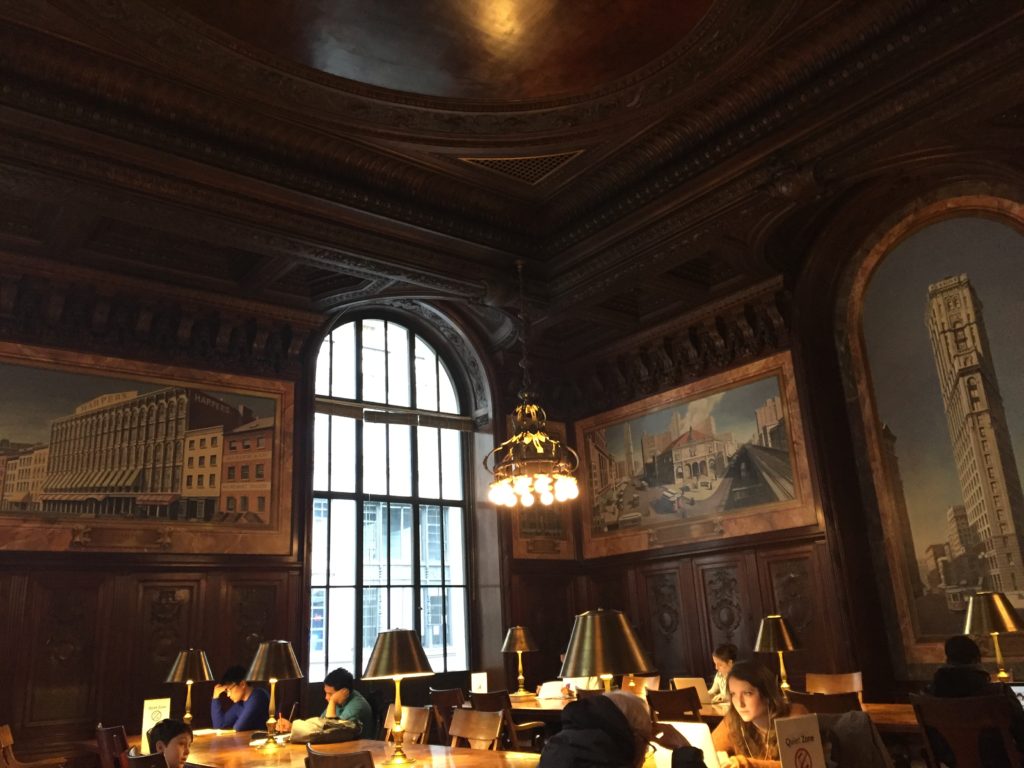 SERIES 65 EXAM RESOURCES
STC and Kaplan are our recommended texts when it comes to Series 65 prep. As a result of both of their pristine reputations we use them both consistently. These aren't the only content providers for the Series 65 exam. But, they do both have some great practice questions. Additionally, coupled with robust study material, our tutors can help boost your score and your confidence. Overall, our goal is to get you over the finish line. So, regardless of what textbook company you go with, we can help. Book one of our great tutors!