CFA Tutors in New York City
The CFA Tutors New York City has to offer are some of the best in the world. I have been tutoring CFA candidates for years and would consider myself a very experienced teacher. Even more, I cover every borough of New York City, and parts of New Jersey. Check out more about me, and my services below.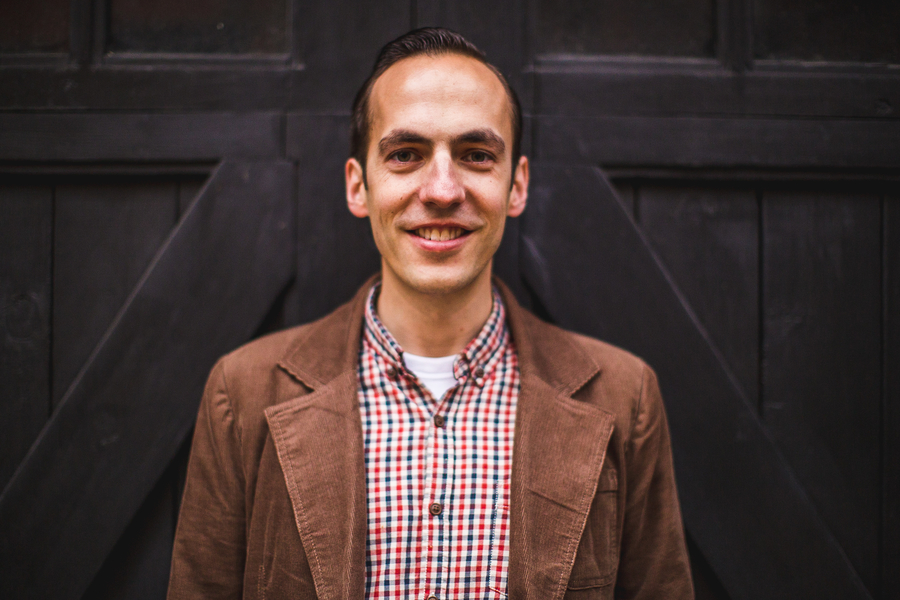 Jim Moore - CFA Tutor - New York City
MEET OUR CFA TUTOR
Jim is our head tutor with well over a decade of tutoring experience. He specializes in private tutoring for the CFA exam, the Series 7 exam, as well as finance and economics courses at both the undergraduate and graduate level. Jim has worked at a number of investment banks on Wall Street, and currently runs his own investment partnership. Most noteworthy, he has a passion for teaching and has been a tutor for financial services professionals for years.
List of Topics Covered with Your CFA Tutor
Quantitative Methods
100%
Alternative Investments
100%
Portfolio Management and Wealth Planning
100%
Financial Reporting & Analysis
100%
Ethical and Professional Standards
100%
What You Get With a CFA Tutor (New York City) from Professional Exam Tutoring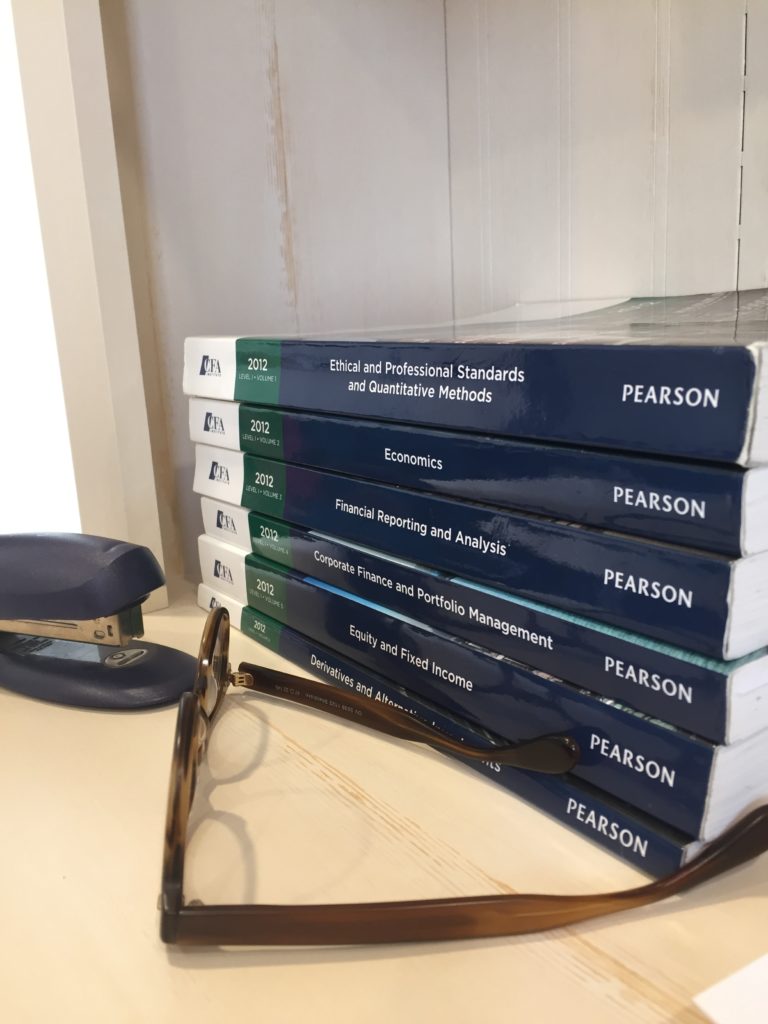 Personalized Attention. First of all, I offer personalized notes and one-on-one sessions to make sure that the lesson is completely customized to your needs as a CFA candidate. We will review lessons and notes straight from the CFA Institute's texts. Additionally, I provide candidates with condensed notes and carefully crafted lessons to ensure the key points get covered.
A Safe and Quiet Environment (coffee shop, office space, etc.). I start every introductory session at a neutral place such as a coffee shop, office space, or public space. I've found this ensures that both the tutor and the candidate are both more comfortable, and once we develop some rapport we can relocate if desired.
A Highly Skilled Tutor. Not only have I taken every exam at every level for the CFA, I worked on Wall Street in equity research for almost a decade, and privately operate in the investment management industry. Furthermore, I have an extensive background in work and educational experience.
Access to the Tutor Outside Tutoring Hours (mostly for one-off questions). The CFA tutors New York City has on offer are a great bunch but many of them can be extremely expensive. In contrast, I offer competitive rates (check here!) and make myself available throughout the week for extra help via email or text. If you are looking for a more personalized approach with your CFA tutor then contact me today!
Check Out My Online CFA Tutor Option If You Prefer
Take Your Pick: CFA Level 1, CFA Level 2, and CFA Level 3 Tutoring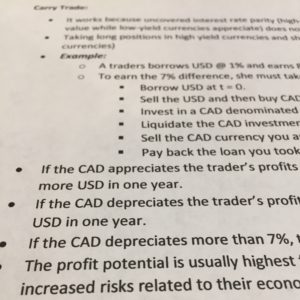 CFA Level 1. We provide customized CFA tutoring to fit your specific needs. Whether you want a walk-through of every topic, with up to three sessions per week, or to meet just a few times before your exam in order to review specific questions, we've got you covered. Also, we have customized notes for every subject. Our most common requests for the CFA Level 1 exam are for help with the FR&A and Quantitative sections. If this seems like a topic where you might need help, reach out. Similarly, if you need help with any others, drop us a line!
CFA Level 2. Congratulations on making it past CFA Level 1! Due to your already proven success, you may or may not need a tutor to help you with CFA Level 2. Nevertheless, a CFA Level 2 tutor will help you through the most difficult sections (Quant is our most requested). Make your way to CFA Level 3 by making sure you thoroughly understand CFA Level 2. The FR&A section has plenty of rules to understand (e.g., pension expenses, multinational accounting, etc.). Consequently, we help you peel back the layers.
CFA Level 3. If you've made it this far, there is a good chance that you might not need a tutor. Above all, we offer help to those looking for it. A common request is for help with the best way to tackle the short-answer section. Importantly, this section is quite novel to CFA candidates that are used to multiple choice. Hence, aside from an already challenging curriculum, the short answers adds to the difficulty.
Finally, if you need a tutor for any of the above levels, then contact a CFA tutor today!
CFA Tutors New York City:
I cover every borough of New York City, and parts of New Jersey